Special Thanks to ThermoFisher for all the volunteers they sent as well as all our faithful volunteers who helped prepare the meal and serve it on Thanksgiving!
We had over 80 guests for dinner in house and boxed up 80 meals for shut-ins.

Join us on Thanksgiving Day,
Thursday November 23rd
for a FREE Thanksgiving meal.
Doors open at noon.
Buffet Menu:
Turkey and stuffing
Ham with or without pineapple sauce
Sausage with peppers and onions
Mashed Potatoes with gravy
Stacey's Famous Mac and Cheese
Various Vegetables
Dinner Salad
Assorted desserts
Coffee and Tea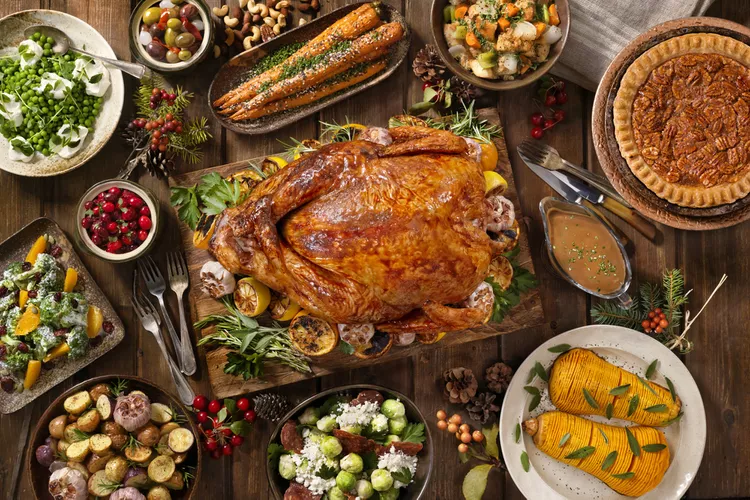 The Meal is free but
RESERVATIONS are REQUIRED.
You can make reservations by:
Stopping in the Sharing Center OR
Emailing the names of those who will be joining us to: thanksgiving@thevalleylighthouse.org
Limited seating available.