Our mission is to make a difference one family at a time by offering life skills and personal improvement classes, free clothing and household items, free computer classes, free employment counseling and help to those in need, the homeless and returning citizens.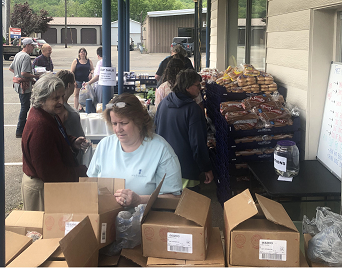 Freebie Friday
The 1st and 3rd Fridays we have lots of sweets and bread we distribute FREE to those in need. While supplies last starting at 11:00 am.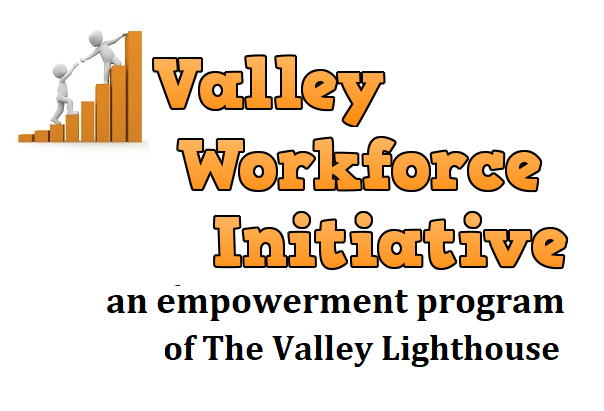 Our mission is to provide education and vocational opportunities to individuals who are facing barriers in accessing life skills, higher education and skill sets that can lead to financial stability and greatly enhancing quality of life.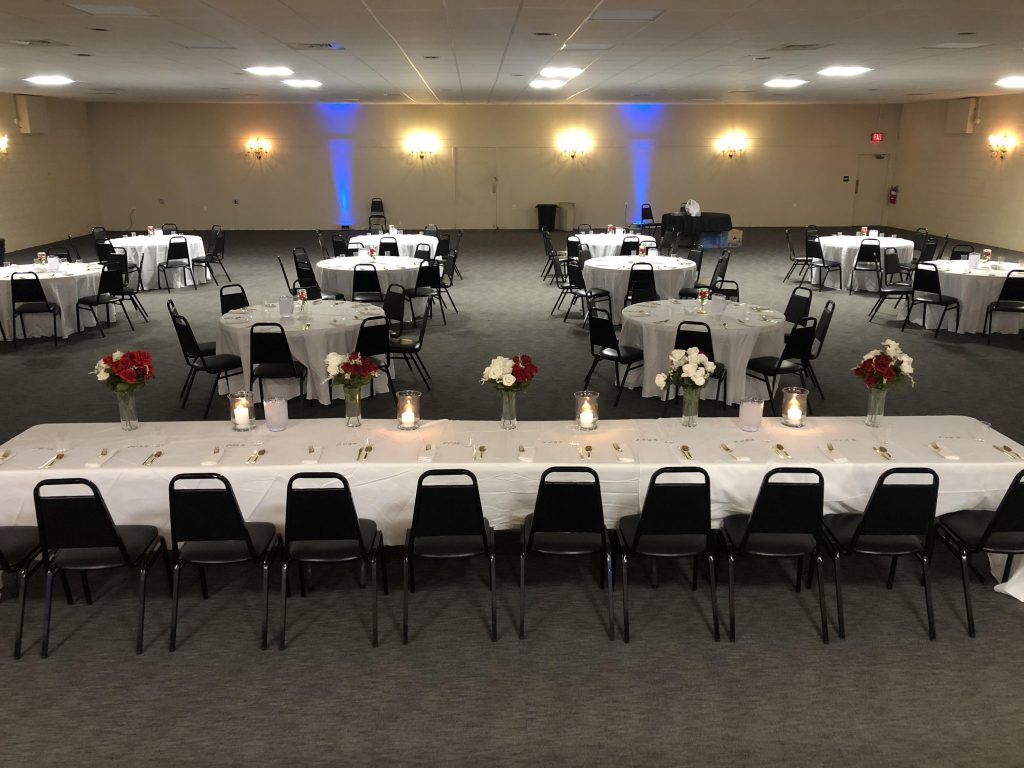 We can host up to 350 guests and supply a wide selection of meals to suit your occasion and budget.